He uses his money to help animals on the streets before opening his own animal sanctuary at the age of nine.
We live in a society where values ​​are increasingly violated, especially respect for the life of the other and empathy . However, sometimes it is the little ones who give us hope and show us that there is still a lot of good in the world. An example of this is a boy who has managed to change the lives of dozens of puppies.
Ken lives in the southern Philippine Islands.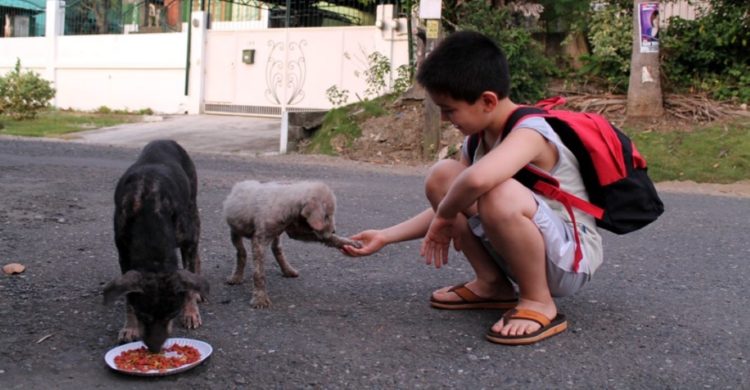 Since he was very little, Ken Amante always felt a great love for animals and when he started going to school his parents noticed that there was something very strange in his behavior .
The cunning boy managed to carry his own breakfast and more bags of food hidden in his pockets . His behavior was very suspicious so his parents decided to follow him to find out what he was up to.
Ken just turned 9 years old.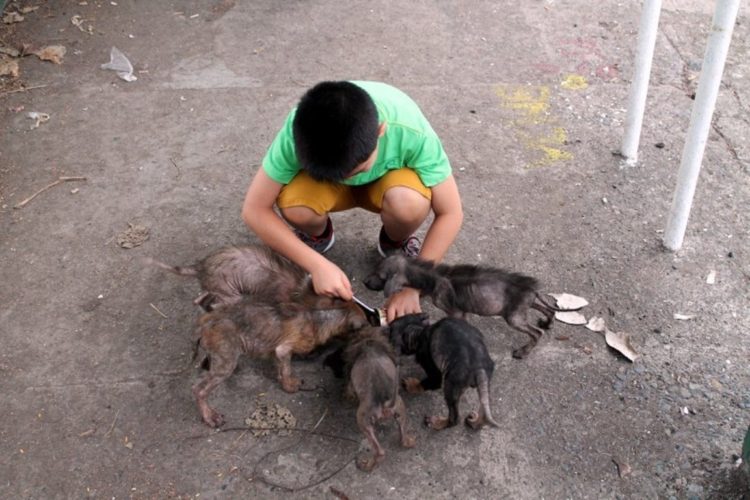 That's when they discovered that all Ken wanted to do was feed the puppies he passed on his way to school.
All the dogs greeted him with too much love and it was clear that many were completely dependent on him to survive the harsh conditions of the street .
"For as long as I can remember I have wanted to have a shelter, but my dad told me that something like that cost a lot of money . He told me that only adults could raise so much money."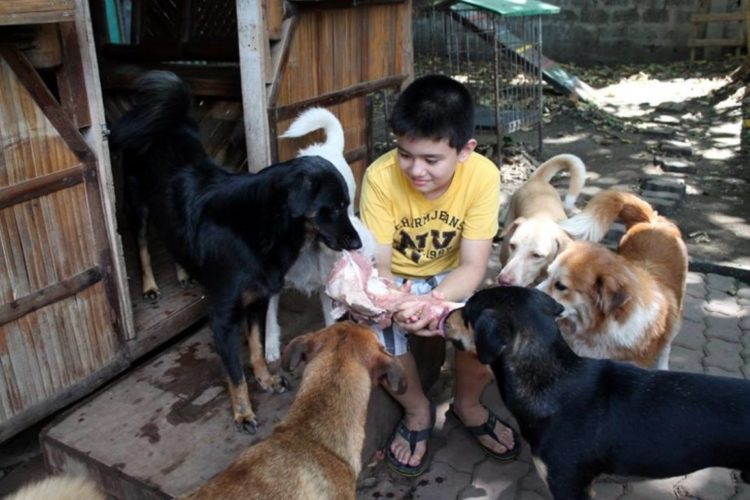 His parents were moved by the enormous heart of the little one. They were worried about him, but they knew that the most important thing was to support him in his noble work From him.
That is how they got to know their story and in a matter of months Ken's big heart received the recognition of the whole world . Now, he has the help of different donors and decided to use the funds to found his own shelter: Happy Animals Club .
Ken continues to study while running his animal shelter.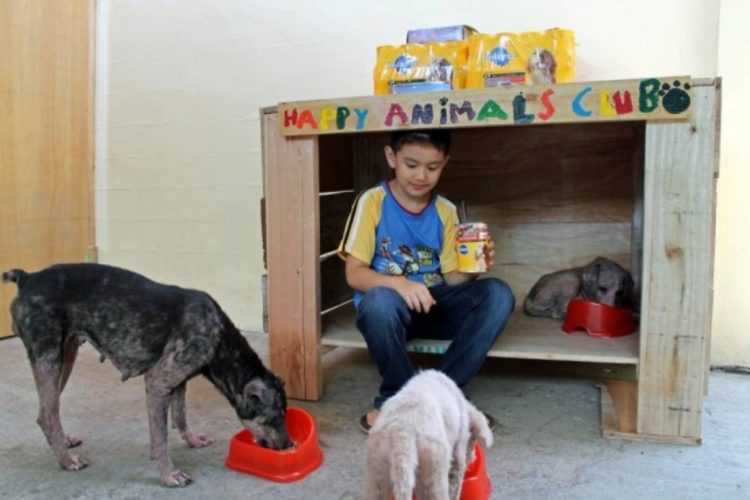 Sweet Ken uses all his free time to pamper the puppies . On many occasions he opens the doors of his shelter to cats and dogs from the city shelter who are rejected by everyone.
If it weren't for the huge heart of this hardworking kid; Many of these furry ones would have lost their lives . Despite his young age, Ken cares about every aspect of the puppies' lives .
Ken's shelter is a little over a thousand square meters.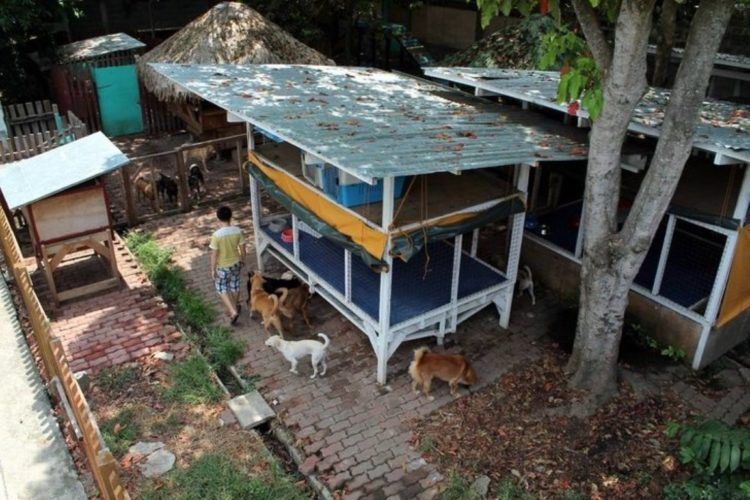 She is learning how to bathe the animals and provide basic medical care so she can help everyone in any emergency. He is also extremely careful with their health and makes sure everyone is up to date on their shots .
The shelter has already received more than $10,000 in donations.
There is no doubt that this little guy is an example . We can all contribute our grain of sand to make this world a better place. Ken, in exchange for all the love he gives to the puppies, spends most of the day getting kisses from all of his rescues from him.
Share this note to support this hero on the great road he has traveled to help street dogs.
Source :fancy4work.com
Share on Facebook