This Forgotten Treehouse In Washington Is Possibly The Best Thing Ever
Did you want a treehouse when you were a kid? Washington is the ideal location for them because our state is densely forested everywhere! While some children are fortunate enough to enjoy a basic building high above an ancient oak tree, others have more driven parents with unfathomable imaginations. There was even one father with enough desire and expertise to create this ultimate masterpiece hidden away in Redmond – unfortunately it was completed 20 years too late, after his children had grown up.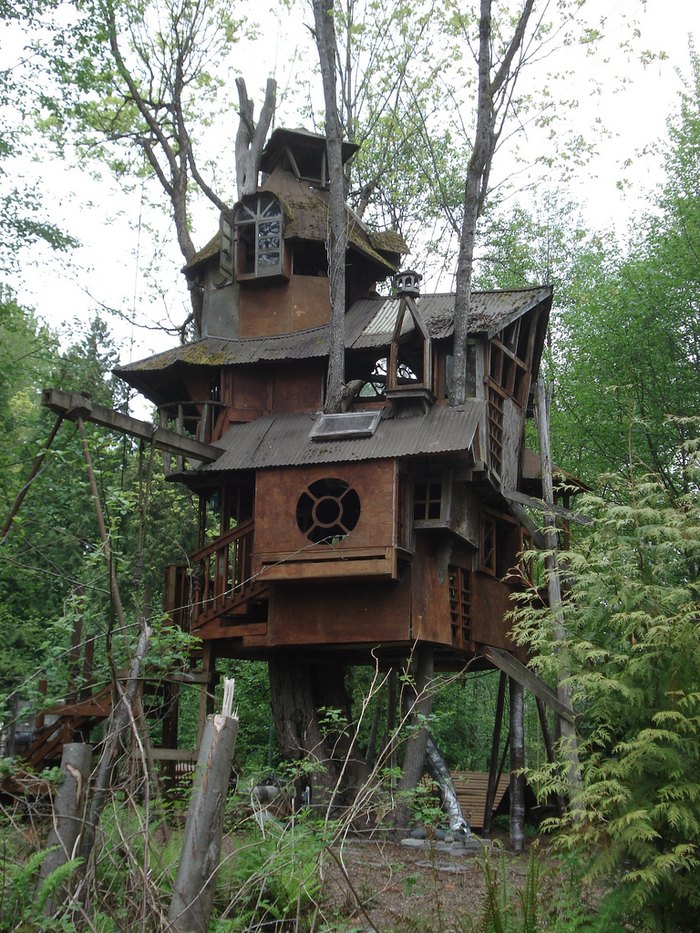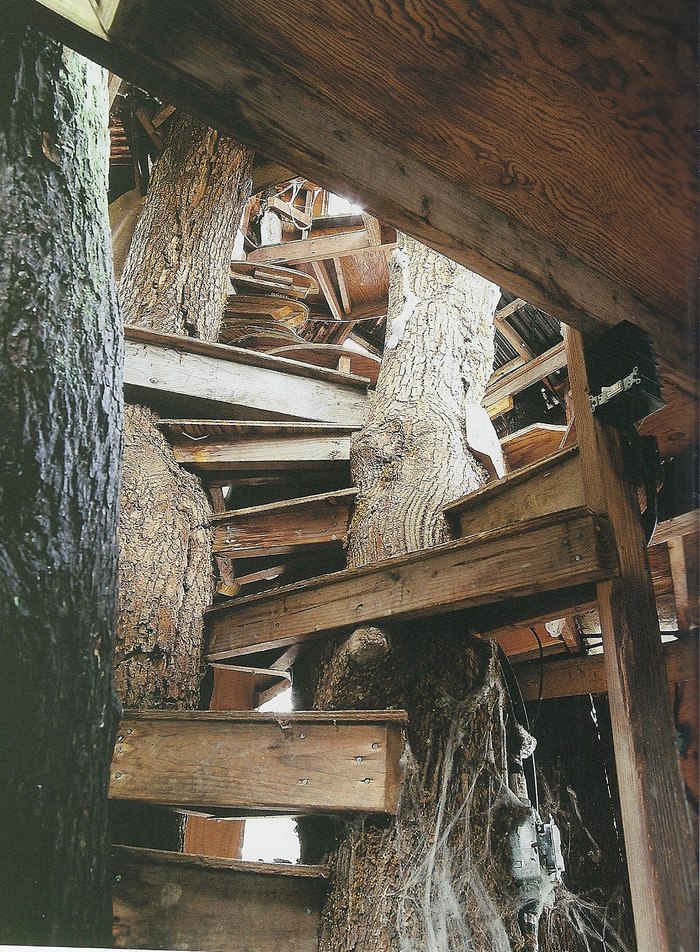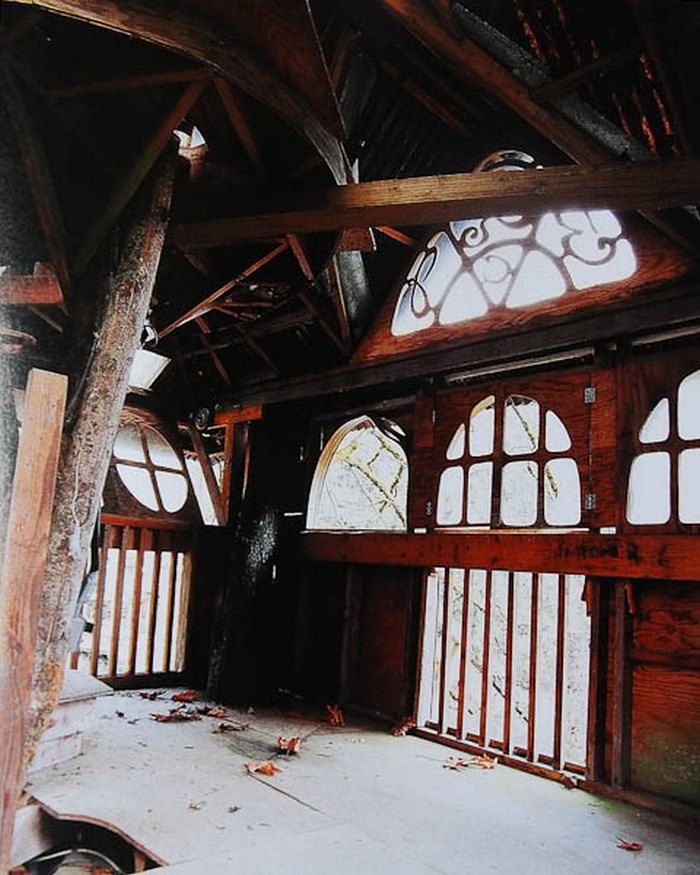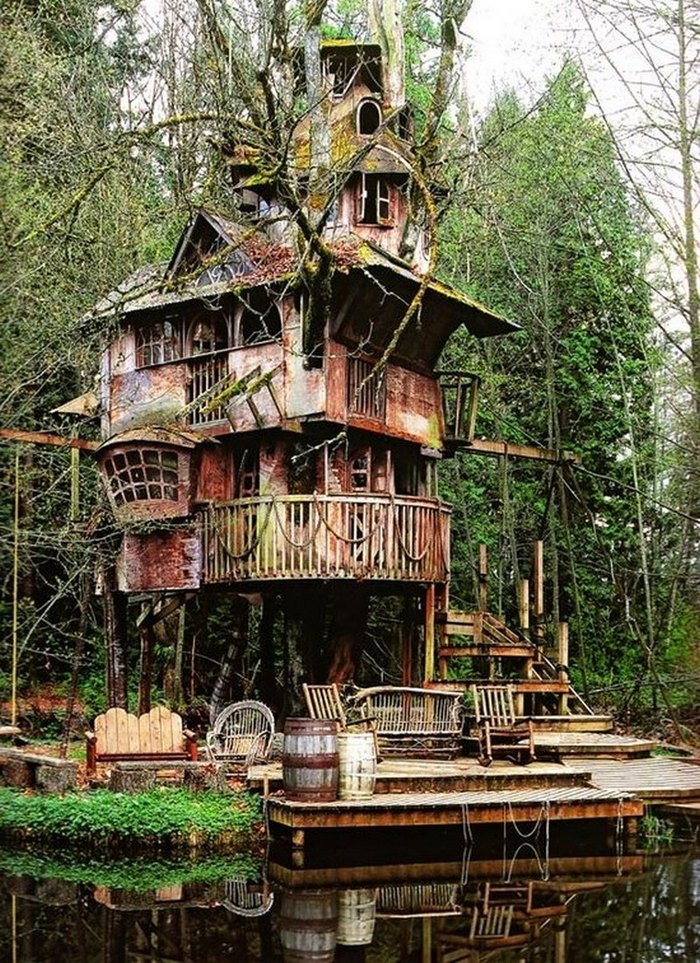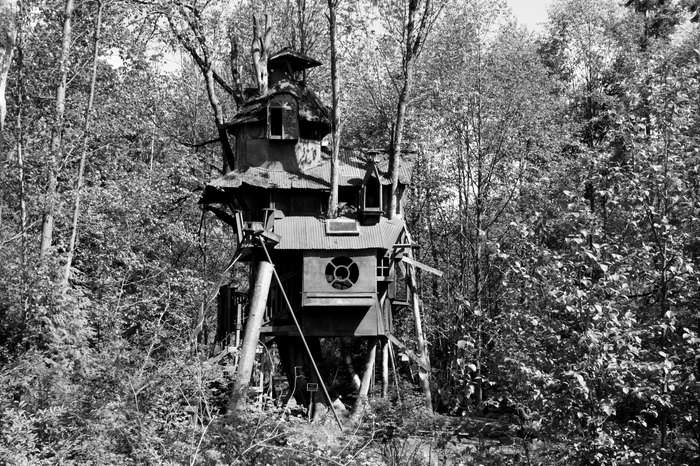 Have you ever seen this incredible treehouse? Do you want to go check it out? Please leave your comments below!
Share on Facebook