The Abandoned Circular Railway in Paris
La Petite Ceinture (which means "little belt") is a 20-mile stretch of railway that runs through the heart of Paris. Long disused, it now faces an uncertain future as the value of vacant land in the city center is at a premium.
In the middle of the 19th century, Paris had five major railway stations, each run by a different rail company. These were all located just within the city's defensive walls.
The rail barons were worried that connecting up the individual railway stations would result in a personal loss of profit, so rail users were forced to walk between the five stations if they wanted connecting trains.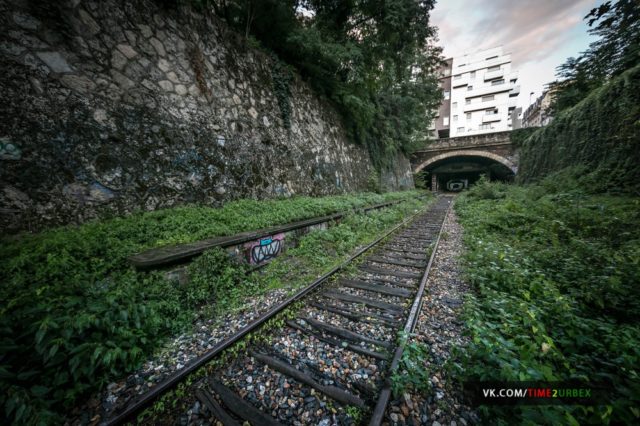 Share on Facebook