Sunken WWII Tanker is Ecological Time Bomb
The Franken was a German tanker that sank at the end of World War II. It was capable of carrying up to 11,000 tons of fuel and was used to fuel the German warships in the Baltic Sea.
The Russians sank the Franken on April 8, 1945, near the Hel Peninsula off Gdansk, Poland. Some of the tanks on the ship were still filled with fuel.
When the war ended, the ship became Polish property under international law, but it was not profitable to recover the ship at that time. It seemed fine to leave it there since it wasn't in anyone's way and wasn't causing any harm.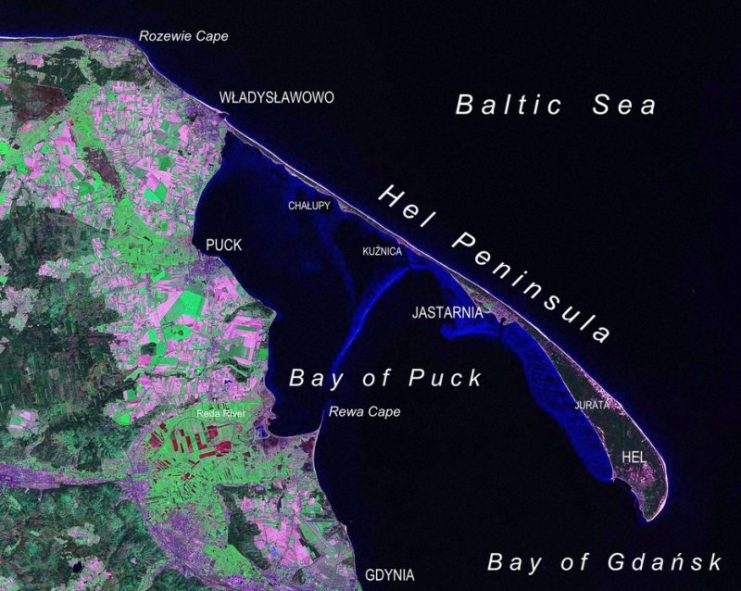 Hac warns that, if this happens, the consequences for the environment will be dire. He has been researching solutions to this problem for years. Estimates place the cost of salvaging the fuel at between €8 million and €20 million – including insurance and the cost of removing ordnance.
Share on Facebook