SS Thistlegorm: a magnificent underwater time capsule
Once a prominent merchant navy ship that was first set afloat in 1940, today this vessel lies at the bottom of the Red Sea, alone, though not for long. There is a project to record this wreck in 3D so that anyone can explore it from their home, safe and dry. But before being sunk, she was a gorgeous vessel built by the skillful shipyard workers of Joseph Thompson & Sons.
The ship was built for the Albyn Line – themselves founded at the start of the 20th century – that launched her for the first time in April 1940. A multiple-expansion steam engine propelled SS Thistlegorm with a power of 1,850 hp.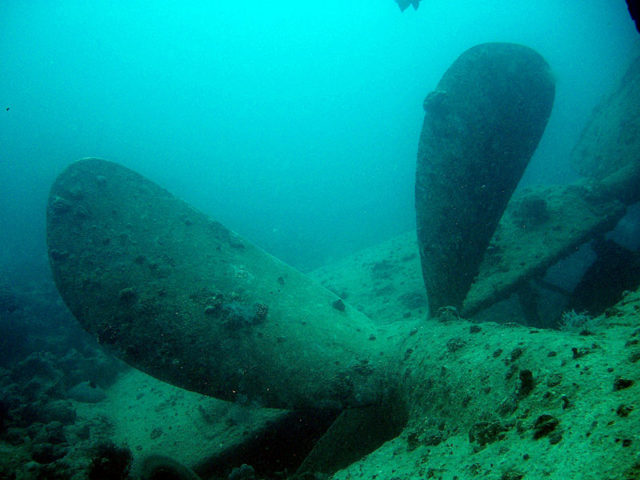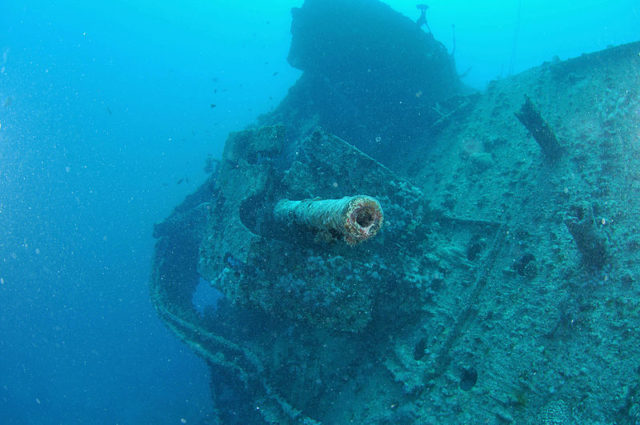 Share on Facebook