'NCIS' Season 18 Spoilers: Leroy Jethro Gibbs And Tobias Fornell Continue Working Together To Locate The Drug Ring Leader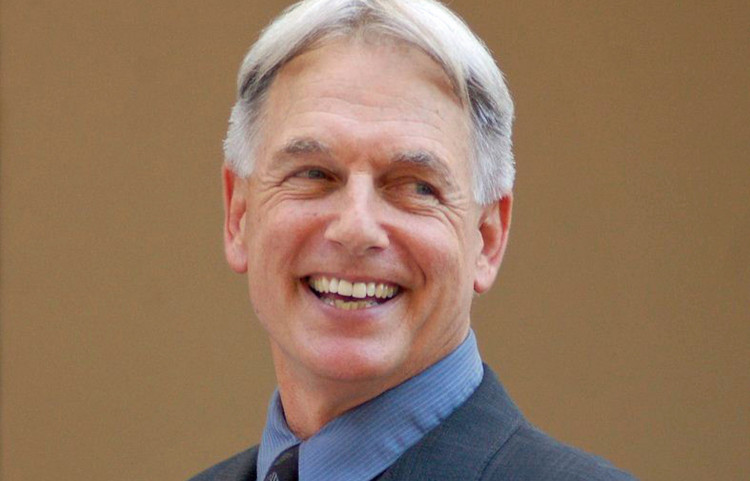 NCIS season 18 is returning next week on CBS with back-to-back episodes. The police procedural has been on hiatus for several weeks, leaving a lot of unanswered questions. The particular case Leroy Jethro Gibbs' (Mark Harmon) has been working on in the past remains to be the focus in both episodes 4 and 5.
The fourth episode of NCIS season 18 is titled "Sunburn." Things will get even more intense for Gibbs as his search for Tobias Fornell (Joe Spano) leads to blood. This storyline has been a huge part of the early run of the latest installment, and it's now seemingly coming to an end.
Fornell is determined to track down the people responsible for supplying his daughter with drugs. He is willing to risk his own life just to find out the truth and learn more about the drug ring leader. He has his own plan, but Gibbs isn't pleased with whatever he's about to do.
In the promo, Gibbs' gun is pointed at Fornell — which is likely a way for the former to stop his friend. But then, the latter doesn't want to back down, noting that he's already come too far and no one can blow his plan. There no guarantee everything will be wrapped here, but it could answer some questions.
The storyline will continue in the fifth episode of NCIS season 18, which comes with the title "Head of the Snake." According to the synopsis, Gibbs and Fornell's crusade in finding the drug ring leader comes to a climax. This seemingly indicates that they already know who's responsible for Emily's overdose.
It can be noted that the early run of the new season dives back into the past, which follows Gibbs' "personal mission" in the past. This wasn't entirely addressed in season 17, and the series has finally shifted on this. He actually went somewhere to locate the drug ring leader.
Elsewhere in these back-to-back episodes of NCIS season 18, Timothy McGee (Sean Murray) and his wife, Delilah's (Margo Harshman), go on a vacation. However, this simple getaway eventually turned into a high-stake mission. The case they've been taking of may have ties to the island where they're staying.
Meanwhile, Nick Torres (Wilmer Valderrama) and Ellie Bishop (Emily Wickersham) will investigate a case of their own. They'll be working together two find out the truth and get justice, but they were put in danger when the latter was kidnapped.
NCIS season 18 returns with its back-to-back episodes on Tuesday, January 19, on CBS.
Share on Facebook