What Michael Weatherly Refused to Do as Tony DiNozzo in 'NCIS'
Michael Weatherly rose to stardom on the back of NCIS; playing Special Agent Tony DiNozzo for over a decade, the actor was an essential part of the show that has since become a global phenomenon. He was one of the original cast members whose chemistry with Mark Harmon, Sean Murray, and, of course, Cote de Pablo made for an intriguing viewing experience. Though he now leads the hit primetime show Bull, he has NCIS to thank for his current status in Hollywood.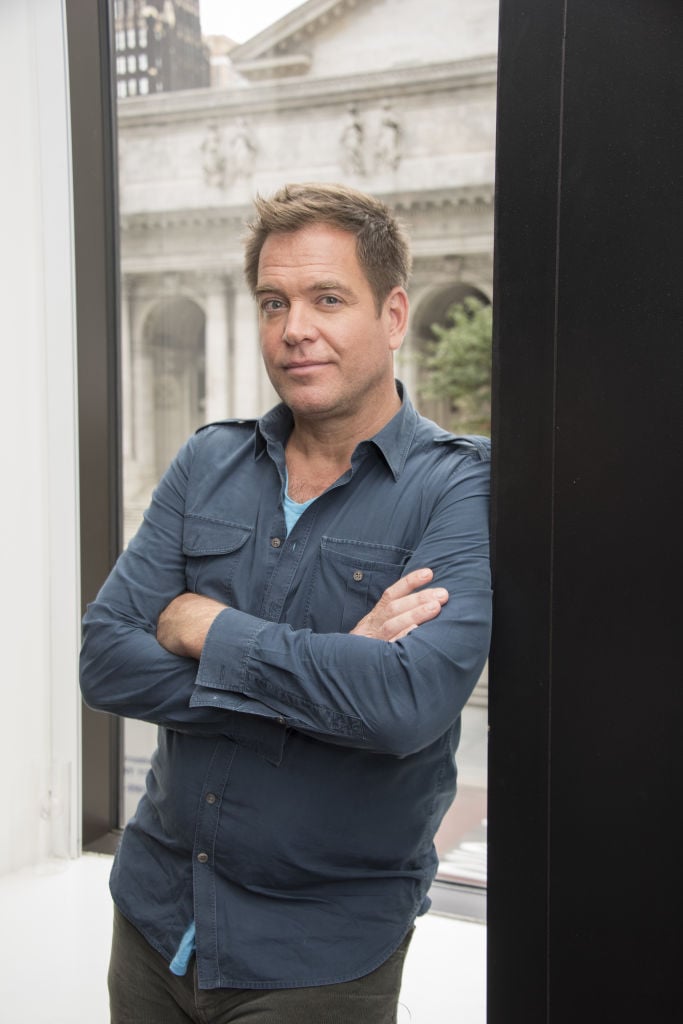 Prior to NCIS, Weatherly starred in a handful of Fox shows that never entirely made it off the ground. From Dark Angel and Significant Others to Girls Club, all three of the actor's pre-NCIS network attempts were off the air within two years. Girls Club only made it a couple of episodes before it was shut down. And, while starring on these critical flops, Weatherly learned a few lessons. He specifically discovered exactly what he wouldn't do as Tony DiNozzo, which may be the very reason that his NCIS character broke the mold.

Michael Weatherly talks 'NCIS,' Tony DiNozzo, and breaking historical patterns
Michael Weatherly sat down for an interview with The Futon Critic a while back. During the interview, he discussed NCIS, Tony DiNozzo, his work as an actor, and some of the lessons he has learned in the biz. Weatherly explained that a lot of his characters before DiNozzo seemed rather dead behind the eyes, as he grew to mindlessly spew "technobabble" without conviction. Weatherly explained:
I felt very formalized and stiff after several parts that I played and I just felt like I was in a hostage video… Like, "I… am… here… and… everything… is… good… Fallujah is beautiful this time of year." When I look at some of my previous performances it looks like I'm screaming "help me" from behind my eyes while I'm saying technobabble.
The Futon Critic

It goes without saying that several network shows rely on technological jargon and crime-oriented discussions that don't always define real-life but make for juicy TV. Yet, this was exactly what Weatherly did not want to become of DiNozzo: he felt stifled and trapped behind these two-dimensional illustrations, which left him excited to abandon such characterizations when NCIS came knocking.
Michael Weatherly wanted 'none of that' hostage-like acting with Tony DiNozzo
Weatherly told The Futon Critic that he would not resort to the mindless acting and character illustrations that defined his earlier roles when it came to DiNozzo. He stated:
So what I wanted to do with this character was have none of that. I wanted him to be unfiltered and a little bit more like me.
The Futon Critic

Michael Weatherly went on to establish a character that was a bit rougher around the edges, a little more light-hearted and goofy. And, DiNozzo went on to provide some much-needed moments of comic relief in NCIS. He was goofy and flirtatious, quick-tongued, and childlike in disposition. No more technobabble spewing from dead eyes; instead, fans got a wink, a smile, and a poorly-timed joke.
Share on Facebook