'NCIS' Makes Its Highly-Anticipated Return with the Release of a Dramatic New Trailer
Famous TV show NCIS is gearing up for a return to TV, with season 18 of the series ready for release. Ahead of its premiere, the show has done some promoting, releasing the first trailer.
The showrunners of the CBS hit series "NCIS" shared the first trailer for its upcoming 18th season on Twitter. While it appears to pick up from where the series left off last season, there appear to be some changes as well.
The television series opens up with Special Agent Leroy Gibbs and his friend Tobias Fornell as they talk about a mission to take out the leader of a drug cartel.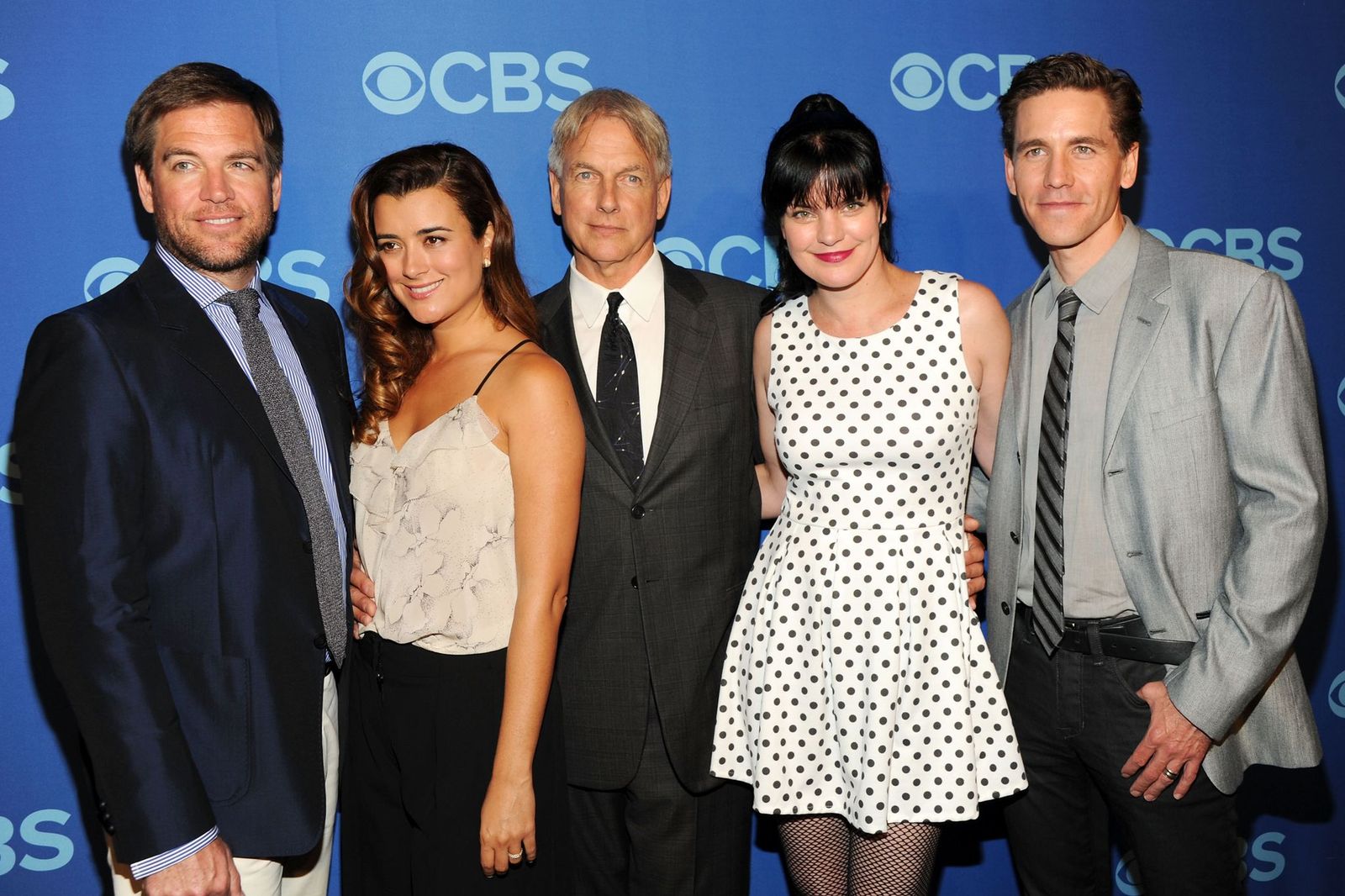 The drug cartel is reportedly responsible for distributing opioids that almost killed Fornell's daughter. Given that things are now personal, the former FBI agent is more fired up to catch its leader.
Eagle-eyed fans would also notice what appears to have been a bit of a physical confrontation between the pair. Given that they seem to have disagreed over how to pursue the mission, this isn't impossible.
A later cut shows that Gibbs eventually gets a bit of a gash over his eye. Perhaps Fornell is responsible for that as well. Beyond the dynamic between Gibbs and Fornell, the team also appears to be up to their usual high-stakes cases.
For instance, the trailer shows Special Agent Nick Torres reporting that an agent is in danger. Someone else chimes in, declaring that an unknown party was targeting the entire team. Fans should expect more clarity on that.
Another person who seems to have been hit in the head is forensic examiner Dr. Jimmy Palmer.
The dynamic between Fornell and Gibbs does appear to be the primary storyline for the season 18 premiere. The former hasn't been on NCIS since the season 16 finale.
Fans also remember that Gibbs went AWOL from the team in season 17, saying he was going on a fishing trip. It would be fun to see how the two play out their issues.
Beyond the trailers, the fan-favorite television show, NCIS, also shared new set photos from the upcoming season. Fans get to see that gash above Gibbs' head pretty well.
Another person who seems to have been hit in the head is forensic examiner Dr. Jimmy Palmer. For more clarity on that, the team appears to be investigating the case of a missing cadaver from the autopsy room.
It's possible that Palmer got attacked by the person responsible for stealing the cadaver. Hence, the ice pack on the forensic examiner's head. NCIS is a fan-favorite show whose return will definitely meet rave reviews.
TV shows have had to take a lengthy hiatus due to the novel coronavirus pandemic, but they are returning gradually. The show's 18th season will premiere on November 17. Perhaps they will send in one more teaser trailer to keep anticipation rising.
Share on Facebook