'NCIS' Season 18 Spoilers: Victoria Platt Joins As Ronnie Tyler In The Premiere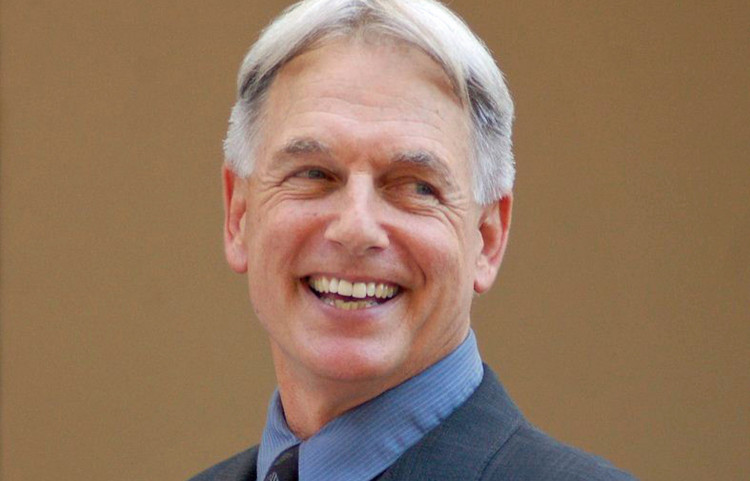 Victoria Platt will be part of the upcoming NCIS season 18. The actress is confirmed to be joining the rest of the procedural drama cast and set to play the role of Veronica "Ronnie" Tyler. Here is what we know about the character and how her presence could impact others.
CBS confirmed Platt's Ronnie Tyler is coming on board the premiere of NCIS season 18. Her presence has been teased already in a new image from the first episode. In the photo, she's kneeling over a seemingly dead body next to Nick Torres (Wilmer Valderrama), and Leroy Gibbs (Mark Harmon) looking nervous.
It that been reported that the new season goes back in time to address Gibbs' secret mission in the past. He suddenly disappeared in the middle of season 17, and fans will now find out where he went and what he did during his time away from the team.
The premiere kicks off with Gibbs investigating drug trafficking. This was first introduced in the season 16 finale after Tobias Fornell's (Joe Spano) daughter had an overdose. Now that they're back on the case, they could finally find out who were the criminal gangs behind it.
Since Ronnie is part of NCIS season 18 premiere, there's a possibility she'll play a key role in the storyline. However, it remains unclear whether Platt joins the series in a recurring manner or she's just a guest star. But, she could be back again as the story is set to continue in a few more episodes.
Platt's previous TV credits include NBC's Guiding Light, The CW's Star-Crossed, and Days of Our Lives. This isn't also the first time she appeared in the procedural franchise. The actress played IRS Agent Michelle Silvera in NCIS: New Orleans in 2018, while Hanna Nessbaum in NCIS: Los Angeles in 2019.
Meanwhile, NCIS season 18 is one of the many CBS shows that received fewer episode counts this time around. The series usually has a total of 24 episodes, but because of the current global health crisis, the numbers were drop down to 16.
The decision to reduce the episode may have something to do with the delayed production schedule. Filming for the new season begins a little bit late than usual. In addition, some restrictions on the set were implemented, cutting down some scenes. These guidelines must be followed to ensure everyone's safety.
NCIS season 18 is coming on Tuesday, Nov. 17, on CBS.
Share on Facebook