10 Heartbreaking & Powerful 'NCIS' Episodes That Left an Impression
There have been nearly 400 episodes of NCIS — #400 is coming in Season 18! — and some of them stand out as much more than just another case-of-the-week.
Over the years, the team has lost members, helped soldiers and veterans deal with painful memories, and kept fighting crime through painful times. We've learned more about Gibbs (Mark Harmon) as his team did as well, and we've enjoyed the quieter moments just as much as the more exciting ones.
Scroll down for the episodes that left a lasting impression us, from the heartbreaking (Kate's death) to the powerful and touching (Taye Diggs' guest spot in the 300th).
NCIS, Season 18, Fall 2020, CBS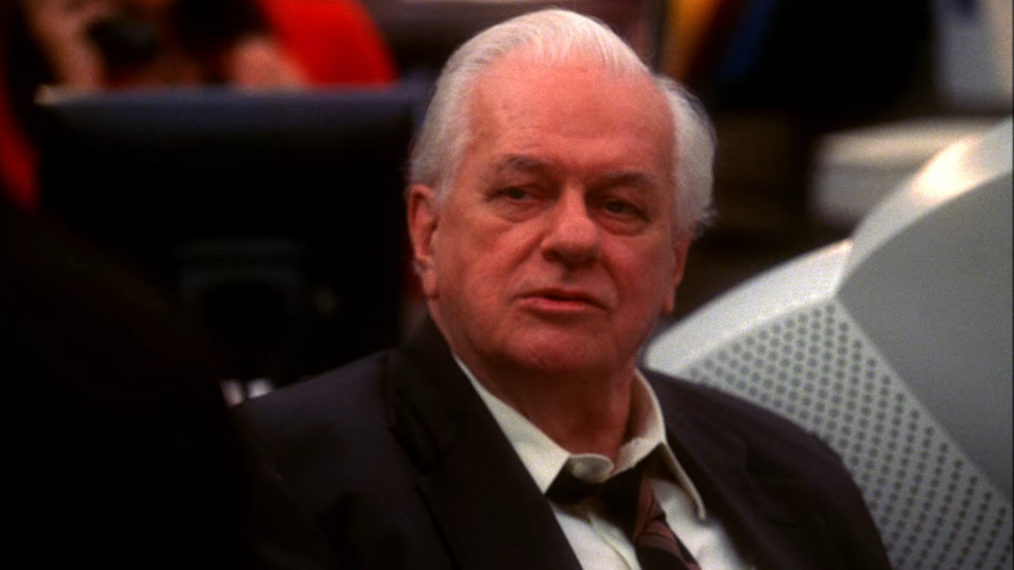 "Call of Silence" (Season 2, Episode 7)
Charles Durning guest starred as Ernie Yost, a Medal of Honor recipient who insisted he killed his best friend decades ago in war. One of the most heartbreaking scenes of the series came as Gibbs helped Ernie remember he had to silence his seriously injured friend to save his unit.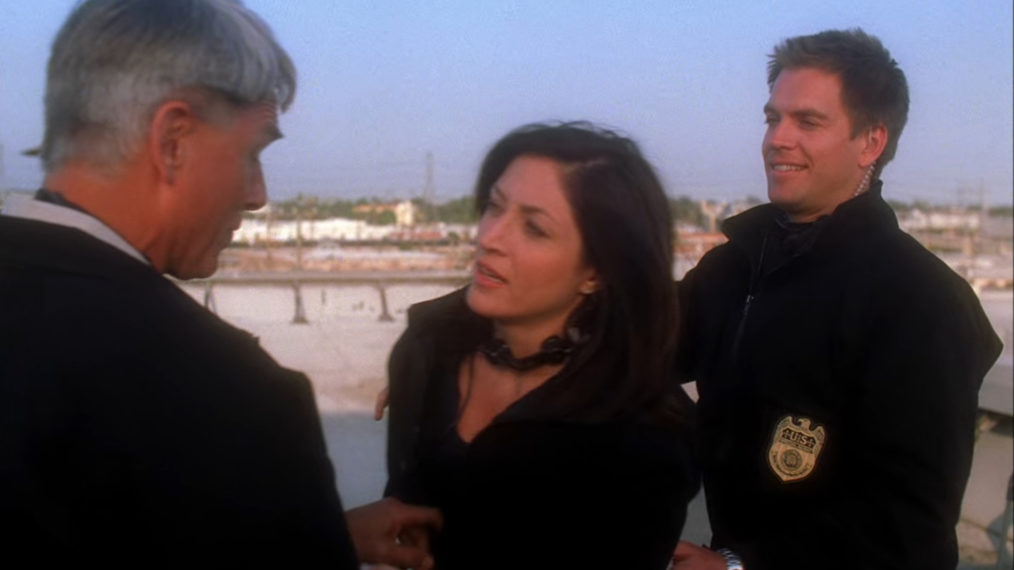 "Twilight" (Season 2, Episode 23)
Over the years, the team has lost members, both in the line of duty and because they've chosen to move on. But the first major loss came in the Season 2 finale, as Kate (Sasha Alexander) called upon her Secret Service expertise when she was tasked with protecting Gibbs from terrorist Ari (Rudolf Martin). But just as she saved her b
oss from one of Ari's men — and she, Gibbs, and Tony (Michael Weatherly) had let their guard down — the terrorist himself, on a neighboring roof, shot and killed her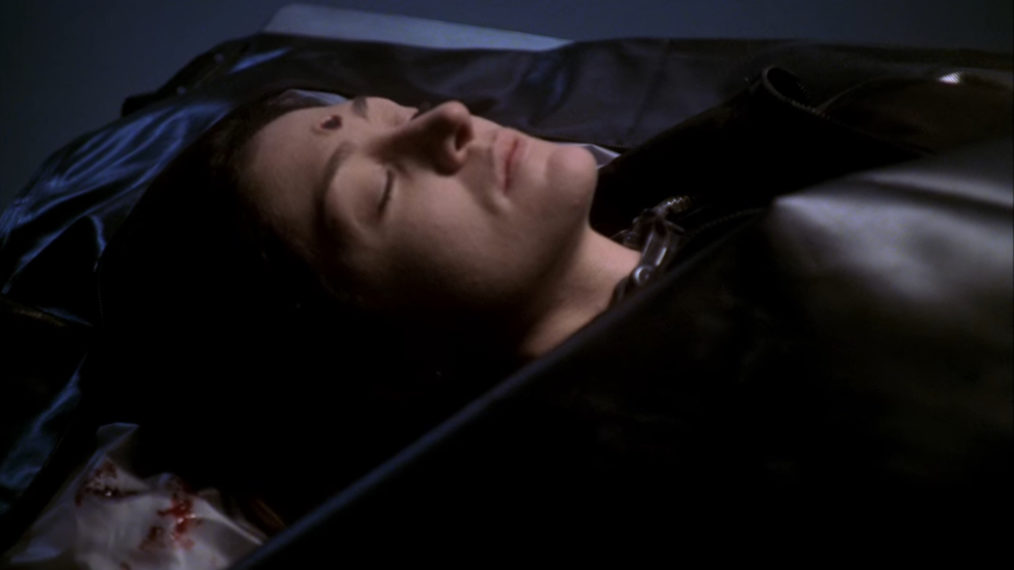 "Kill Ari Parts I and II" (Season 3, Episodes 1 and 2)
With Ari still at large, the team had to put aside their grief over Kate's death and remain vigilant. But over these two episodes, they each shared a moment with "Kate" during which they reminisced, laughed, cried, and said goodbye, ending in her funeral.


"Hiatus Parts I and II" (Season 3, Episodes 23 and 24)
To say the team knew little about Gibbs' past early on in the show would be an understatement. After getting caught in an explosion during an undercover op, Gibbs not only had to try to piece together what happened but also come to terms with the fact that he had lost a significant part of his memory. This was when the others learned his first wife and daughter had been killed years ago.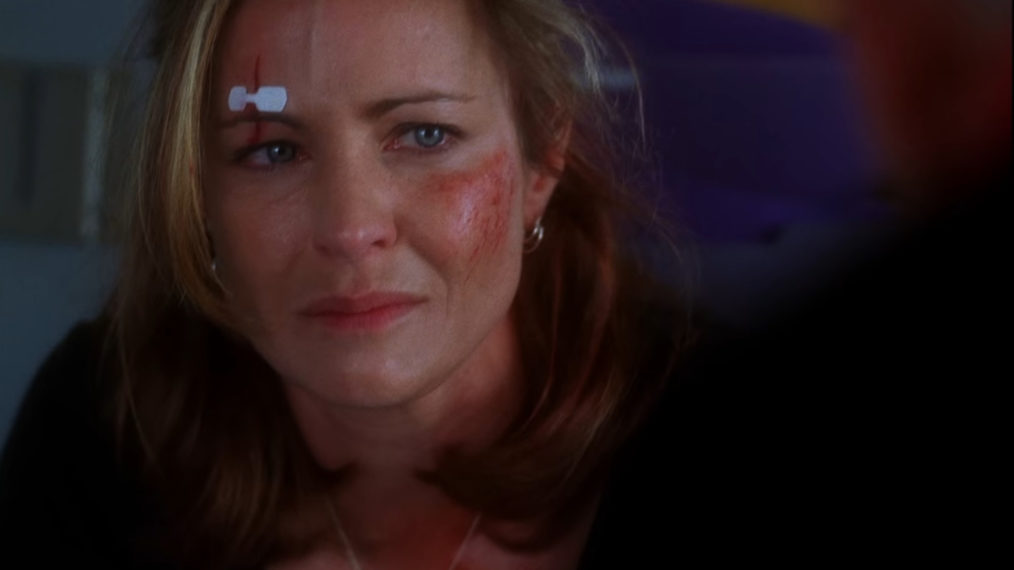 "Grace Period" (Season 4, Episode 19)
The team first crossed paths with Agent Paula Cassidy (Jessica Steen) on a case in Season 1, and here, they switched weekend shifts with her team. She was the only one from her team to survive an explosion, but she later sacrificed herself to protect others from a suicide bomber. It left the team coming to terms with the fact that that could've been them.


"A Man Walks Into a Bar…" (Season 8, Episode 14)
Just like Kate's death stuck with us, so does the series revisiting it when the team had mandatory psych evaluations. It wasn't until the end of the episode that we were clued in to the fact that the psychiatrist was none other than Kate's sister, Dr. Rachel Cranston (Wendy Makkena).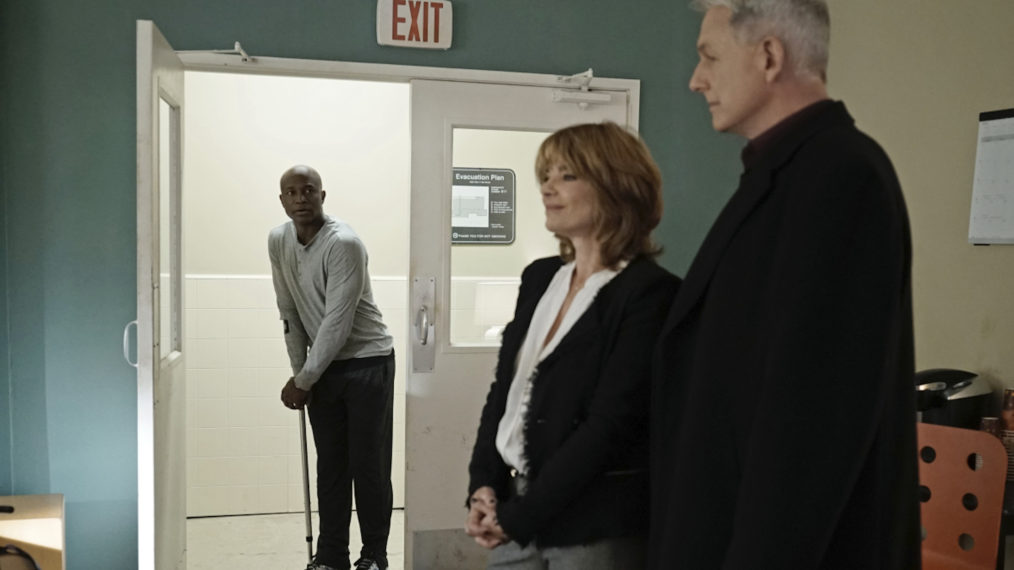 "Scope" (Season 13, Episode 18)
NCIS celebrated its 300th episode with a pretty much perfect hour. For a case involving an ambush on Special Ops snipers, Gibbs spoke with the only survivor: Marine Gunnery Sergeant Aaron Davis (Taye Diggs), being treated for PTSS at Walter Reed Medical Center. Watching those two connect (especially their final conversation), the team help Davis, and Diggs' rendition of "Hallelujah" were some of the best scenes of the series.


"The Arizona" (Season 17, Episode 20)
Christopher Lloyd guest starred as Joe Smith, who claimed he served (under his brother's name due to his age) on the U.S.S. Arizona during the attack on Pearl Harbor. But in order for his ashes to be interred there, they needed to prove it. Joe remembering the attack on Pearl Harbor and Gibbs figuring out how to prove he was there (after his death) and then being present for the burial were the most powerful moments of the season.
Share on Facebook