NCIS: 10 Major Ways Gibbs Has Changed Since Season 1
Leroy Jethro Gibbs has been one of the most popular lawmen on TV and the character has changed in many ways over the course of NCIS' epic run.


Over the past two decades, Leroy Jethro Gibbs has been one of the most popular lawmen on TV. The NCIS protagonist is a former military Scout Sniper who took up a job as a special agent with the Naval Criminal Investigative Service after being honorably discharged. Gibbs first appeared in an episode of the CBS legal drama JAG before moving on to be the lead character in NCIS.
10 Things You Never Knew About The Cast Of NCIS
NCIS is currently in its 17th season, making it one of the longest-running police procedurals of all time. The series is a Ratings Juggernaut. According to Nielsen Ratings, only the first two seasons averaged less than 15 million viewers. The rest have been above that mark. Let's take a look at how the series protagonist has changed since the first season.
10 Constantly Being Unreachable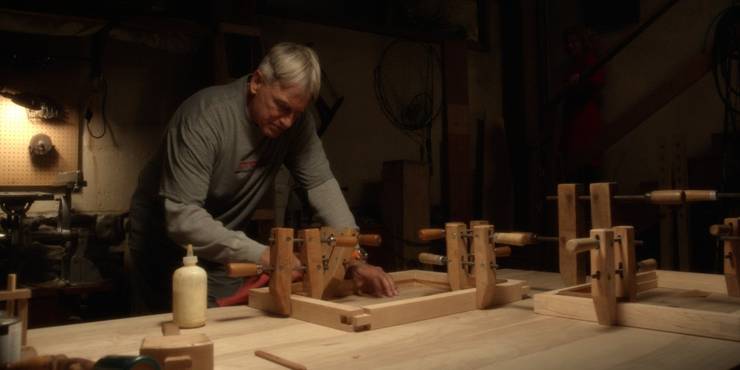 One of the rules that Gibbs abided by at the start of the series was to never be unreachable. He even referred to it as his "Personal Rule Number 3." He always had his phone with him. However, as the series progressed, he broke this rule more and more.
He has left his phone behind or switched it off many times especially when he was going undercover, despite the fact that he would be in danger. And on the anniversary of his marriage, he deliberately unplugged his home telephone and put his cell phone inside a paint thinner to avoid talking to his ex-wife.
9 Warming Up To His Father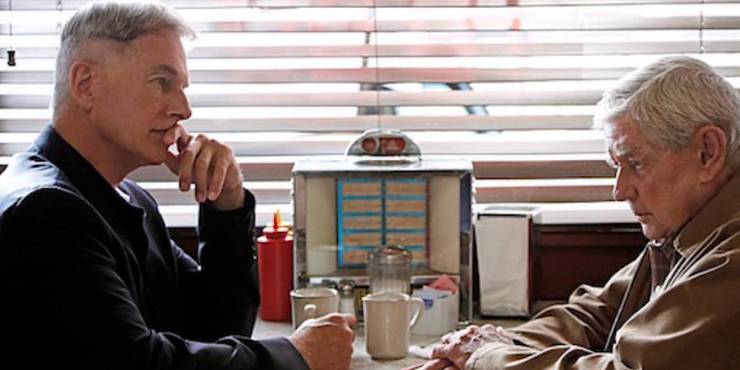 Gibbs and his father Jackson were estranged for many years. They frequently fought, including the time Gibbs brought a date to Shannon's funeral. It wasn't until the Season 6 episode "Heartland" that Gibbs warmed up to him.
Gibbs interacted with his father again when he went to Stillwater with his team to work on a new case. Jackson didn't even know that Gibbs was a boss. During that episode, they bonded and eventually made amends. The two remained close until Jackson died from a stroke in Season 11.
8 Not Monitoring Suspects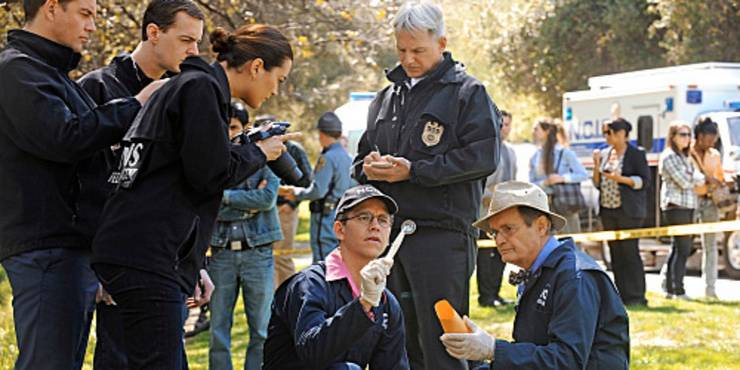 In the first season, Gibbs was quite brutal towards suspects. He never trusted the people he arrested. He also made sure to monitor their activities at all times. This changed in later seasons.
RELATED:
NCIS: The D&D Moral Alignments Of The Main Characters
For example, in the Season 8 episode "Ships In The Night," he allowed two suspects to be alone in a room together, though they turned out to be innocent. He also did the same in the Season 2 episode "Caught On Tape." This was right after he had discovered that his wife and his best friend were having an affair.
7 Trusting Lawyers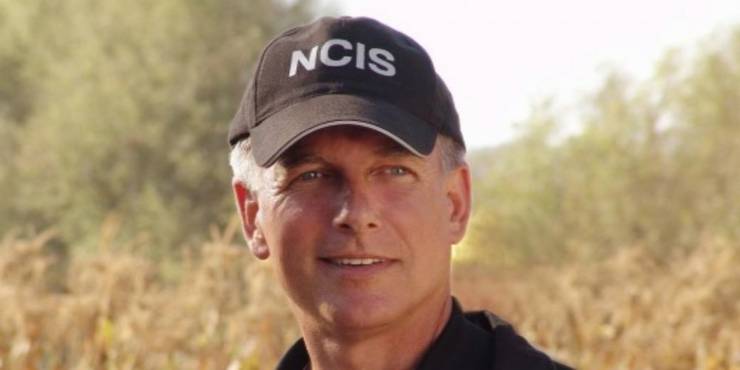 Gibs made it clear from very early in the series that he didn't trust lawyers. He even wrote this down as his "Personal Rule Number 13." But he appears to have warmed up to lawyers in later seasons.
In the Season 7 episode titled "Mother's Day," he contacted a lawyer named Alison Hart to represent his ex-mother-in-law, Joann Fielding after she was singled out as a suspect in the killing of a Navy officer. Joann had seduced and killed the Navy officer after finding out that he was smuggling drugs for the same cartel that killed her daughter.
6 Dating Co-Workers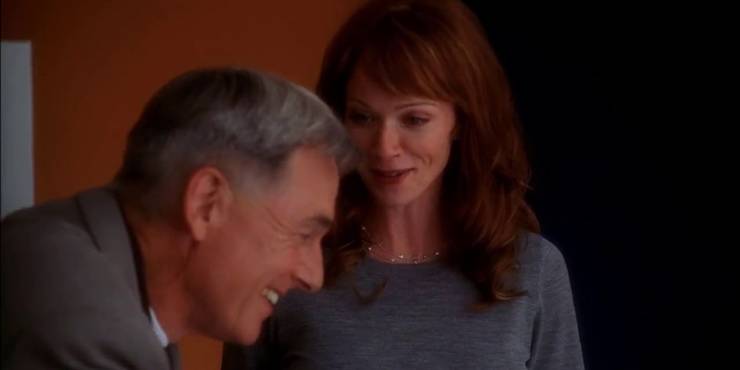 In the Season One episode titled "Enigma," Gibbs stated that he never dates coworkers. However, ended up dating NCIS Special Agent Jenny Shepard. The two remained lovers during assignments in Italy and London.
Sadly, the two broke up because Jenny wanted to further her career by taking up a job as the head of the Madrid team. Perhaps part of the reason why Jenny also decided to end things was that Gibbs wasn't showing any desire to commit for the long-term. Either way, it's still surprising that he broke his co-worker rule.
5 Being Apologetic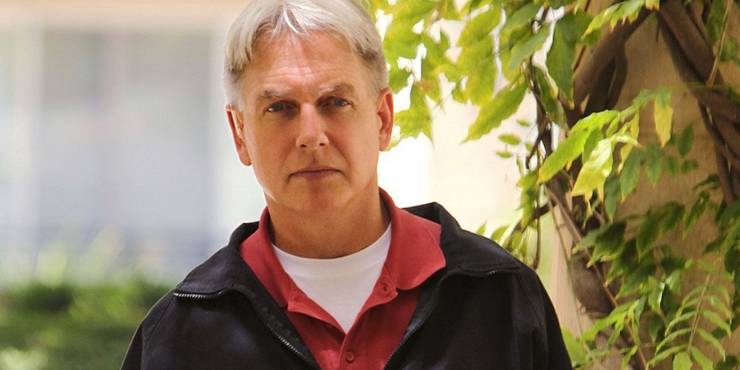 Initially, Gibbs considered an apology as a sign of weakness. He made this clear on a number of episodes. Given the fact that he was a good cop, he believed he was always right.
RELATED:
NCIS: 10 Best Episodes (According To IMDB)
But in the Season 6 episode "Semper Fidelis," ICE Agent Julia Foster-Yates claimed that Gibbs apologized to her after he wrongfully accused her of killing her colleague. This claim even shocked McGee. Gibbs also apologized to Donald Mallard after going to Mexico on a personal and dangerous mission. Then there was the time he apologized to Joann for not being able to protect her loved ones.
4 Getting Personal With Suspects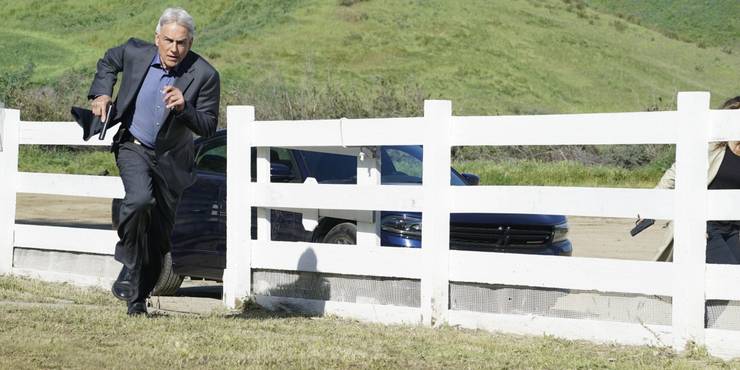 Gibbs' 10th personal rule was to never get too personal or emotional with a case. In later seasons, he struggled to adhere to it. When Anthony Dinozzo admitted to him that he gets too personal with cases in Season 7, Gibbs also confessed he has been having trouble with that too lately.
The most notable case that Gibbs got personal with was the Pedro Hernandez one. He finally discarded the rule in the Season 13 episode "She" by throwing a piece of paper where he had written it down on the fireplace.
3 Changing His Mind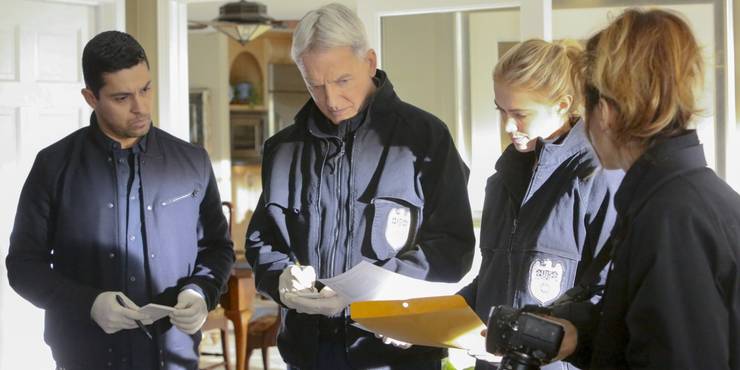 There was something else Gibbs was known for early on. His decision was always final. He never took backward steps. But there were circumstances that made him go back to things he was already done with.
When his superiors failed to listen to him and a horrific terrorist attack happened as a result, Gibbs was devastated. But he was retired and he had vowed to stay that way. When things got too heated, his mentor Michael Franks managed to convince him to come back to work once again.
2 He Couldn't Keep Secrets Any Longer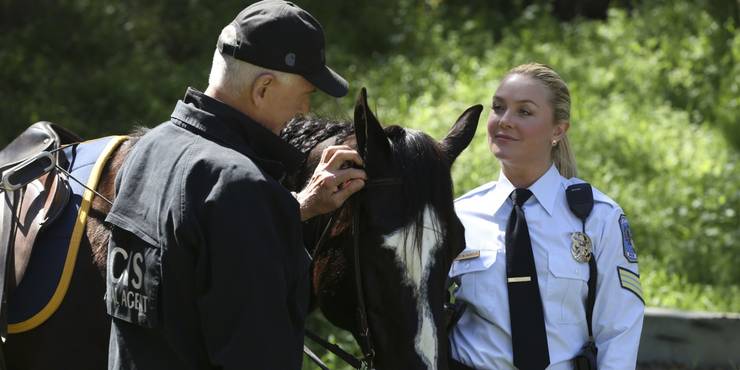 Gibbs was justified in killing Mexican drug dealer Pedro Hernandez. When the drug dealer learned that Gibbs' wife, Shannon, was going to testify against him in court, he shot her from a distance while she was inside a car. This caused a crash that also killed her daughter Kelly.
RELATED:
NCIS: The Worst Thing Each Main Character Has Done
Gibbs went to Mexico and got his revenge but he couldn't keep the secret forever despite initially making it clear that it was never wise to tell anyone about the dark actions you have taken. Gibbs eventually opened up to his team and his therapist about killing Pedro Hernandez.
1 Stopped Going After Villains That Attacked His Family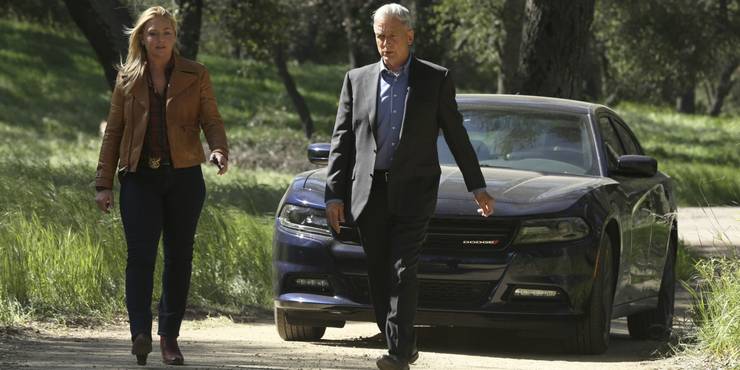 Interestingly, Gibbs didn't treat other villains the same way he treated Pedro Hernandez. After his second wife Diane divorced him, she remarried before meeting her demise through the hands of Israeli-born mercenary Sergei Mishnev in the Season 12 episode "Check".
Gibbs didn't pursue her killer the same way he pursued Hernandez yet in the episode titled "Devil's Triangle" he had confessed that he still loved her. Sergei was eventually killed by Diane's husband, the FBI agent Tobias Fornell, through a shot to the head.
Share on Facebook