NCIS: Los Angeles has been airing on CBS since 2009.
The storylines on season 11 have some concerned that the series is getting cancelled.
---
NCIS: Los Angeles has had one heck of a season. Between Hetty's mysterious disappearance (and triumphant return), Deeks and Kensi's wedding, and the general action-packed drama that comes along with fighting crime, season 11 has been one of the best so far.
Given the show's loyal fanbase, it seems like it'd be a shoe-in for a renewal next year. But some of the recent storylines are giving fans pause about the future of the CBS series.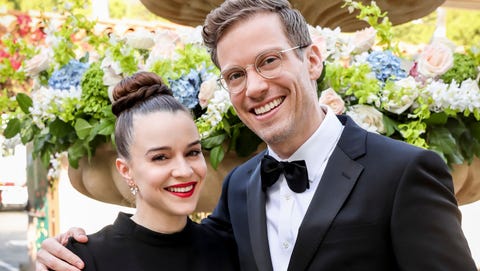 We can't lose Nell or Eric! Monty Brinton
For one, popular characters Nell Jones (Renee Felice Smith) and Eric Beale (Barrett Foa) might be moving to San Francisco. Nell's mom was diagnosed with coronary heart disease and is relocating to the Bay Area for treatment. Coincidentally, Eric might also get offered a dream job in the city, which might persuade them to leave LA.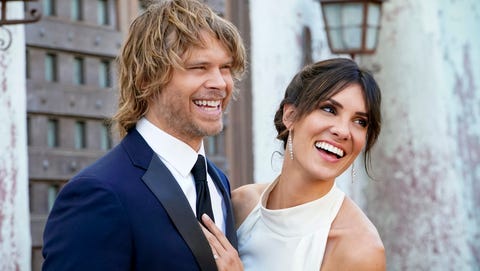 Will the #Densi wedding change everything? Bill Inoshita Advertisement – Continue Reading Below
Though everyone was looking forward to Marty Deeks (Eric Christian Olsen) and Kensi Blye (Daniela Ruah) tying the knot, we're now faced with what comes next. Will they both leave to raise a family like they've discussed in the past? Will one stay, while the other goes? We can't imagine the team without either, but it seems like a natural next step for the beloved couple.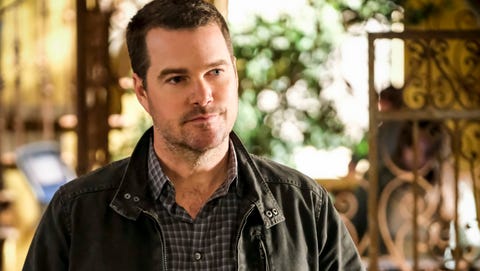 It's not NCIS without Callen. Trae Patton
TVLine also noted that G. Callen's (Chris O'Donnell) sister and nephew have come back into his life, suggesting that he might want to spend more time with his family.
Each of those possibilities seems ominous, but don't stress out too much. The #Densi nuptials were watched by 8.3 million people, according to CinemaBlend, so there's plenty of people tuning in. Plus, David James Elliott and Catherine Bell are reprising their JAG characters for four episodes, and two of those are reportedly happening in the next season.
The NCIS franchise is known for its surprises, so who knows what will happen. But it sounds like we're safe for now.